Kamuska Kids 7-14 years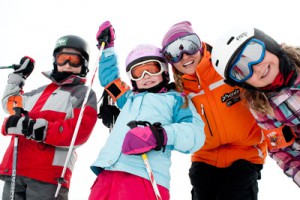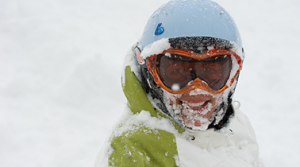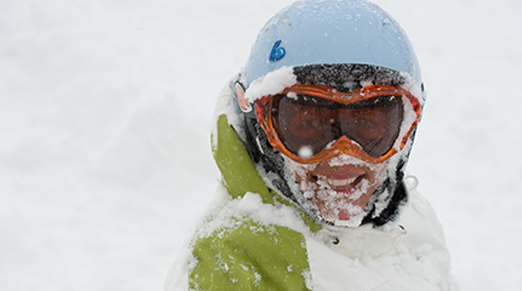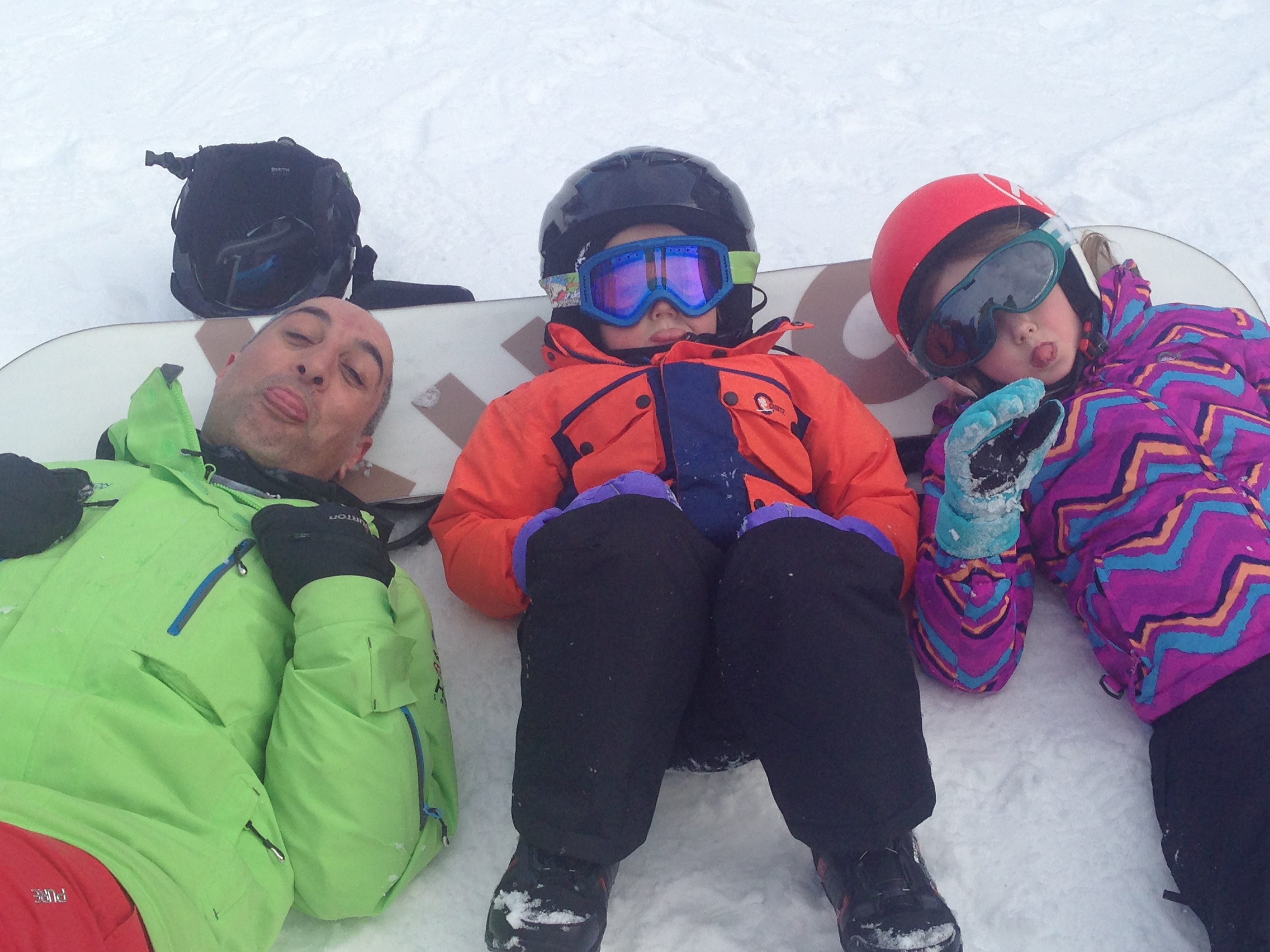 Kamuska Kids is a half and full-day group ski program for children 7-14 years,  and offers your child a professional and memorable holiday skiing experience. Our specialist children's instructors will ensure your child has tons of fun and improves their skiing, while safely exploring the mountain.
Watch your child's confidence and love for the snow grow in the Kamuska Kids program which has been developed for young skiers with safety and fun in mind.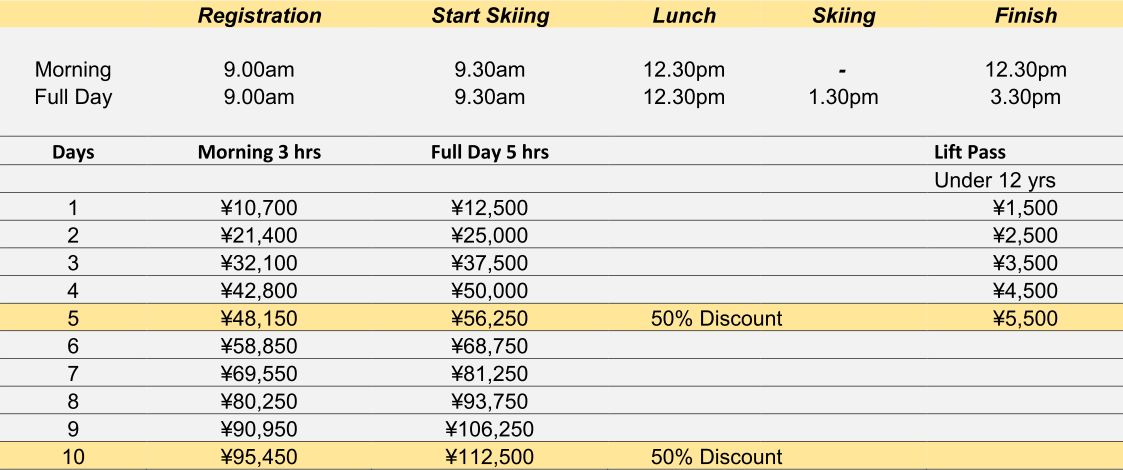 Note:    Lunches are not included but are supervised by the instructors. If you would like to include lunches & drinks each day, add 1,000 yen per day.
Sign up for news and special offers