Multi Resort Program

♦  MULTI  RESORT DAY TRIPS  ♦
These are guided day trips which have been designed for intermediate (Level 3) to expert (Level 5) skiers and snowboarders so that you can get even more snow under your planks, whether that be skis or snowboard. Your private guide/driver will load you into our comfortable 7 seater van, and will drive you to one of our Multi Day resorts list.
Signing up for one or multiple trips gets you to a new and exciting resort each day, where you will safely find the best powder on offer with new friends. We know how to safely guide you through some of the best skiing and riding experiences that our local resorts have to offer, whilst offering tips & tactics to conquer the varying terrain.
RESORTS
Nozawa Onsen  –  Kijimadaira  –  Akakura Kanko (Myoko) Ikenotaira  –  Suginohara  –  Kurohime  –  Lotte Arai
The Multi Resort Day Trip Program, includes on and off-piste skiing and snowboarding accessible from the lifts within each resort's boundaries.     If your riding ability levels are strong enough, this may also include some tree-skiing.
Features:
with all Multi Resort 
Highly experienced Professional English speaking guides with intimate knowledge of the best and safest snow in all conditions. 

Multi Resort Trips cater for up to 6 people per group and can be of mixed discipline. 

Trips Meet at the Drop Off  Bar at 8.00am for loading of skis and or boards, departing by 8.30am. Group/family bookings can be picked up from your accommodation.

We have great coffee, so you will have time to grab a coffee or hot chocolate before we head off.

Your day will finish up around 4.00pm when we load up and hopefully arrive back at the Drop Off Bar around 5.00pm, where the beer is cold!           

All programs are weather dependent so times may vary.

Most resorts are around 20 – 50 minutes drive from Madarao. 

Book with family or friends for a max group of 6 at no extra cost.       

Flexible destination each day for the best snow conditions.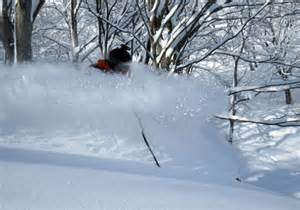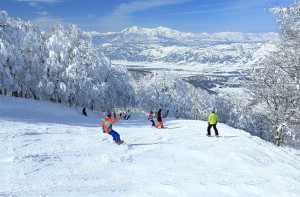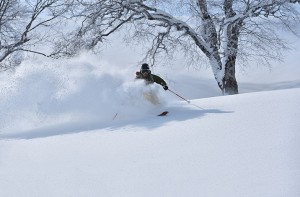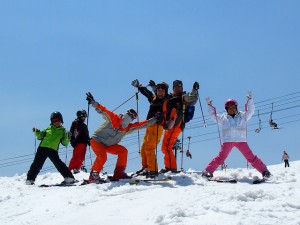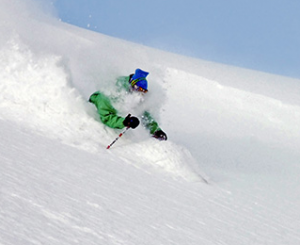 Times & Prices
Leave Madarao between 8am – 9am         Approximately 6 hours in resort              Lunch approx 45 minutes         Arrive back in Madarao approx 5pm
1 day  –  ¥54,000
2 days  –  ¥108,000
3 days  –  ¥138,000 (15% discount)
All programs are subject to availability and advanced bookings are highly recommended
Price includes 10% consumption tax
What is included in the cost of the program:
Program Cost Does Include:
– Daily pick-up and drop-off to/from your Madarao accommodation or Drop
Off Bar.
– Transportation by private vehicle to/from each resort daily.
– Your private guide / instructor each day.
Program Cost Does NOT Include:
– Lift Passes (your guide will assist you in purchasing these each day as required).
– Lunches.
– Equipment rental.
For more information, please read Booking & Conditions here:   http://www.actionsnowsports.com/snowsports-school/bookings-conditions/
Sign up for news and special offers