Snow Sports School International Snow Sports School
"Exciting
News" the borders are now open again for the 2022-2023 ski season!!
And more great news, we are kicking this season off with a

bang,

and that is our new location. We have decided to share premises with the Drop Off Bar which is just a short 50-meter walk to our meeting place which is on snow, just outside Shirakaba rentals. Our new location shared with the Drop Off Bar just off the main road in the middle of the restaurant area, and is a great meeting place for sorting out your lesson bookings in a warm, cozy atmosphere with great coffee and snacks, so booking your lessons now is just a breeze.
ASSI will again be offering its very successful

Private, Kids Club, and Group Lesson Programs

this coming season in Madarao Mountain Resort. We are very excited about this and we are already taking bookings

, so book your lessons now!!!
To secure your lesson bookings, advance bookings will require a deposit. Once the booking has been confirmed by email, we will send you an invoice which is easily paid by credit transferring the deposit funds to our bank account in Japan. The balance is to be paid by card from the invoice or in cash at our new office location prior to the time of the lesson.
Lessons booked from Tangram can be the same as Madarao except the afternoon lessons need to wind up at 15:30pm as instructors need to catch lifts to get back to Madarao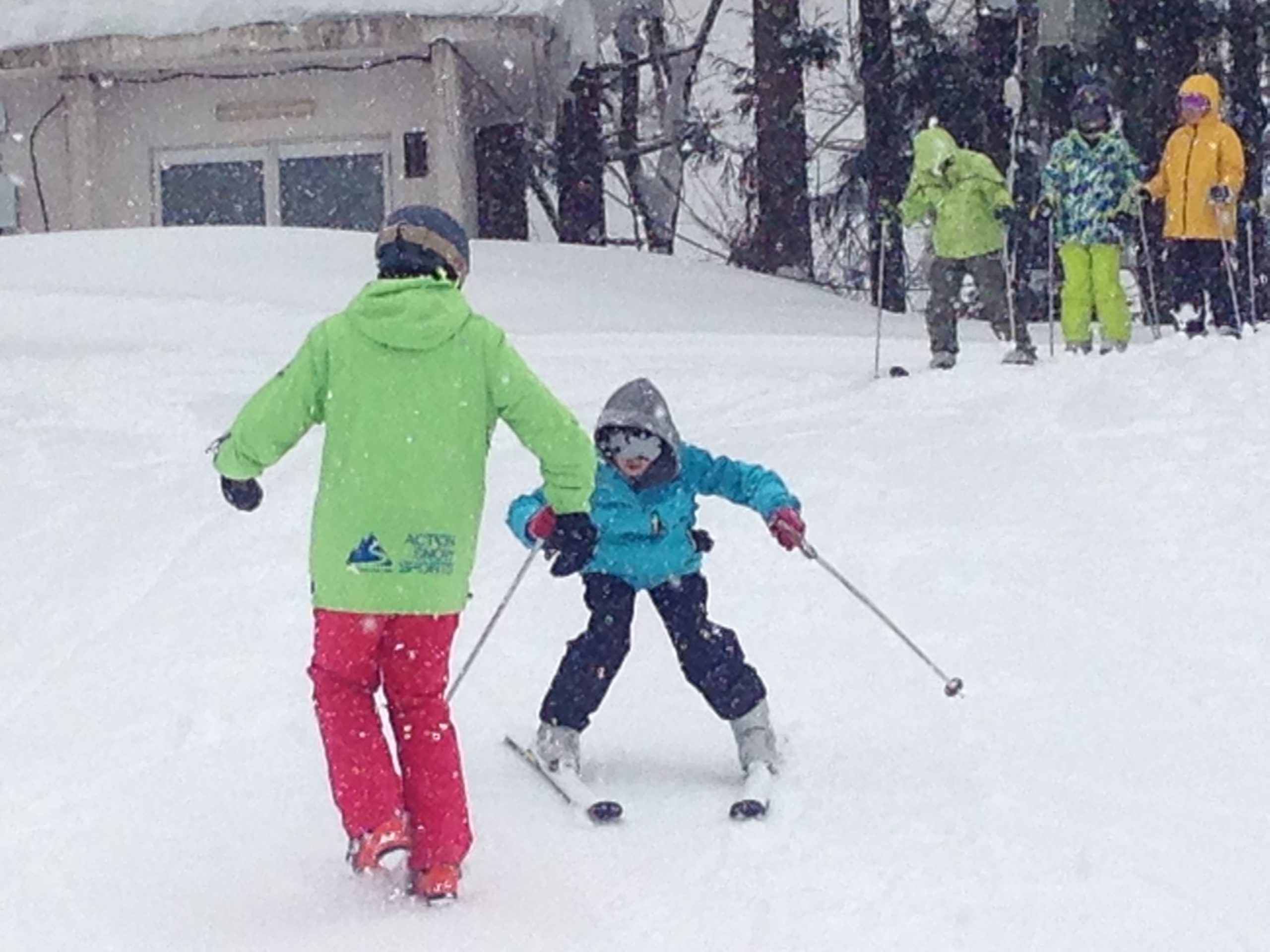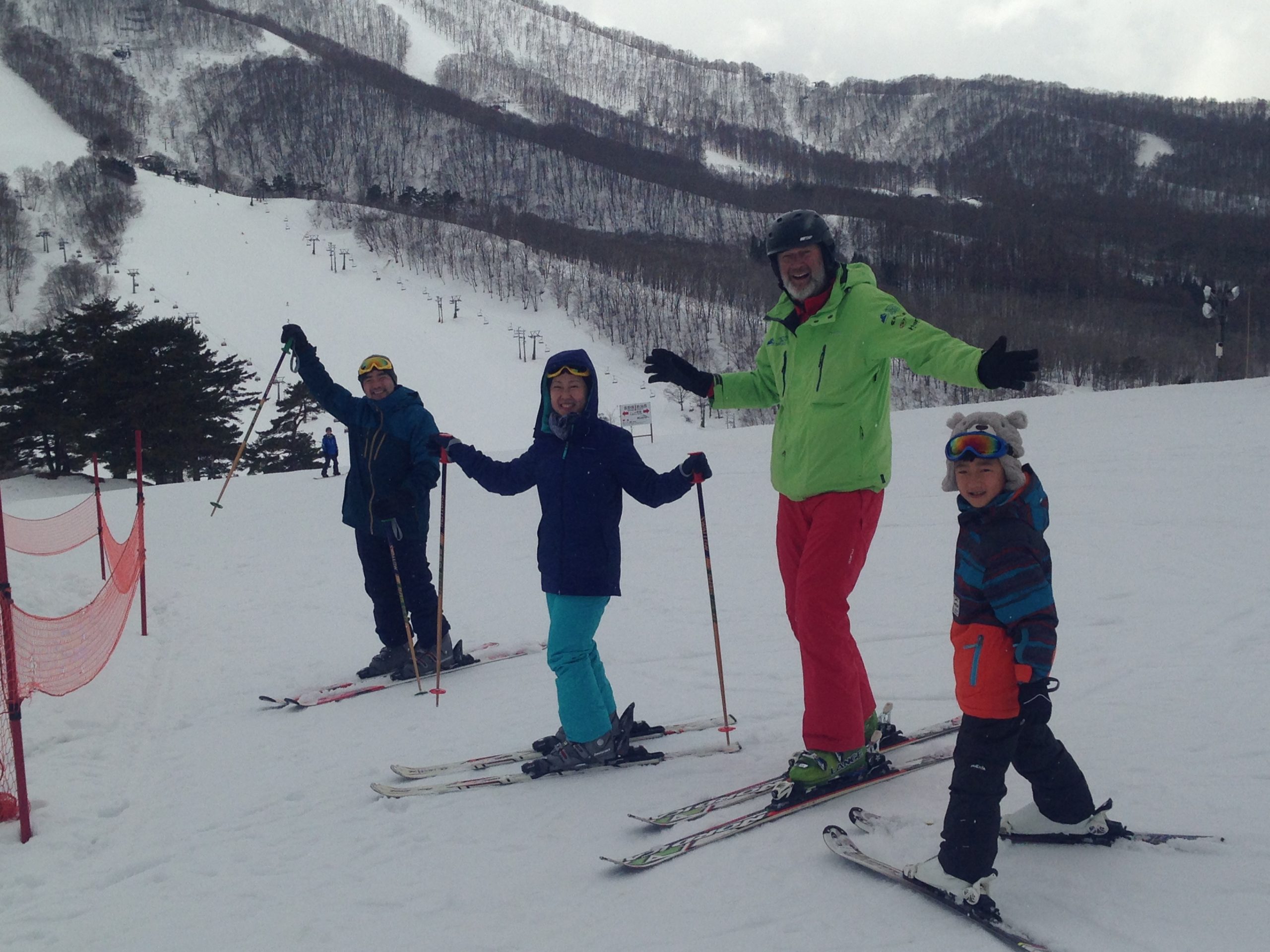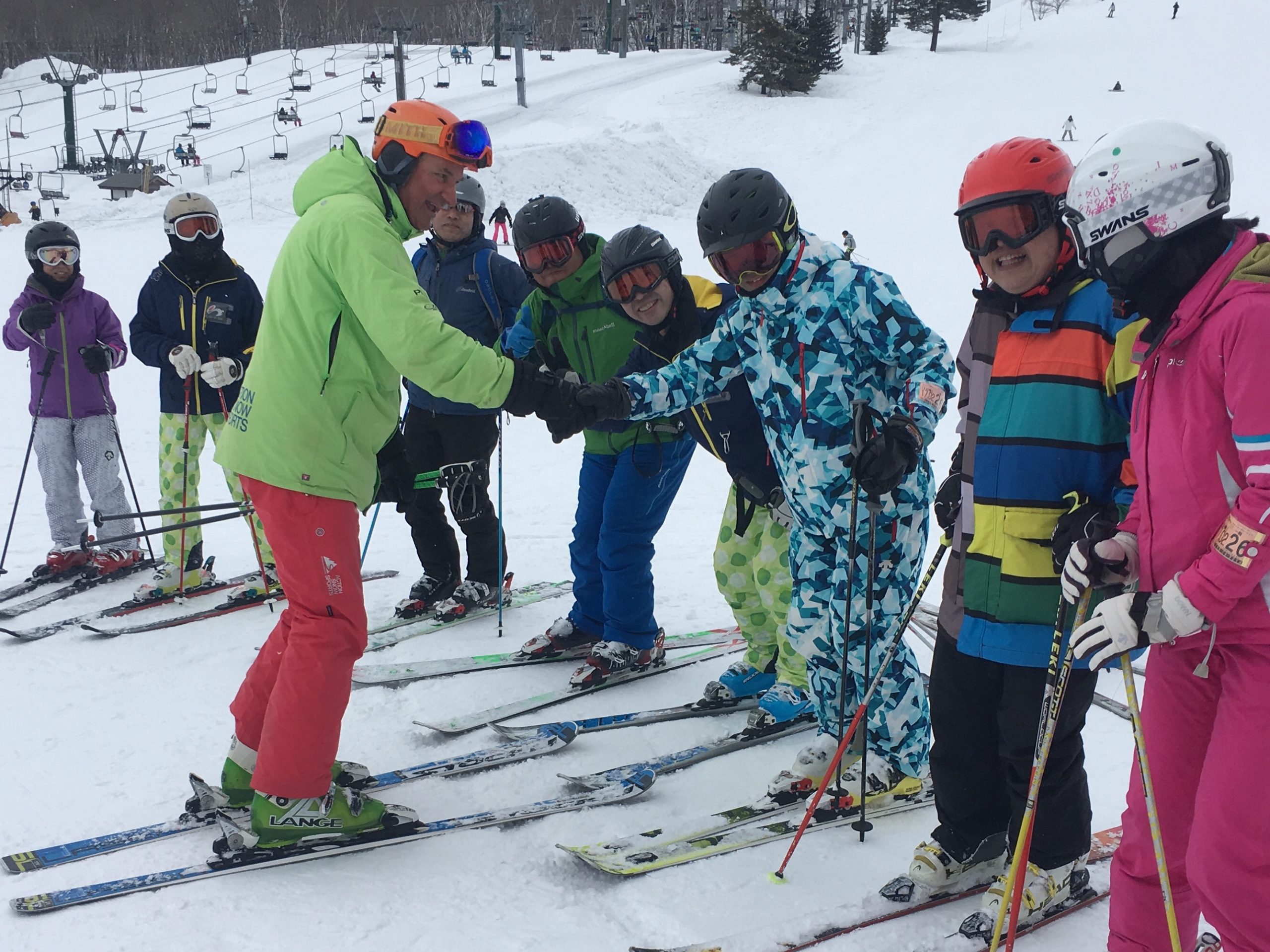 Multi day prices are only available when full 3 or 5 day bundles are purchased, and are per person. The per day amount is just to show the bundle savings.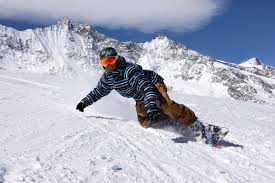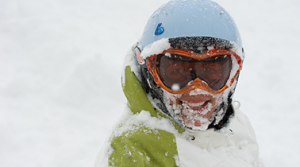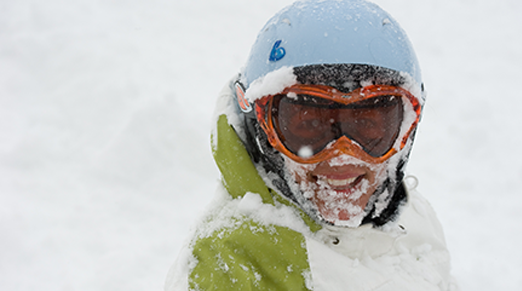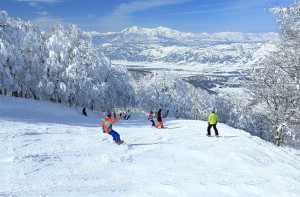 Sign up for news and special offers